Person Centred Care Planning
Introduction
The Person-Centred Care Planning course allows participants to understand the importance of seeing people as unique individuals those who require particular interventions designed to satisfy their specific needs and desires. This course will enable participants to help create care plans for service users.
Who should attend
The person-centred Care training course is designed for all careers, or anyone involved in Person Centred Care Planning information gathering, life history work or essential lifestyle planning.
What you will learn
What's person-centred Care?
Why do we need it?
How do we approach it?
Basic needs and Human Rights
The significance of listening and supporting people to have positive control
How to respectfully address significant issues of health or safety at the same time as supporting choice
Discovering and developing that help people get more of what is essential while addressing issues of health & safety tools and techniques for collecting data (MAPS and PATHS) and desires assessment
Essential lifestyle planning and experience of using Person Centred tools
The importance of the role of everyday rituals and routines
The Care planning cycle
Keeping the service user central Existing care services
The purpose of the family Reaching an agreement Person Centred Care Planning in practice thereby Implementing and evaluating.
Where Can I attend this Course?
We can deliver In-house Person-Centred Care training at your venue and can provide you with a competitive charge for group training. We can provide this course as mentioned above at your workplace.
The on-site training option is particularly cost-effective for Companies and business that have several people requiring training at the same time (usually 10 or more people).
In addition to this there are many other advantages related to arranging a training course on-site:
Choosing or Deciding your venue gives greater convenience and comfort.
Have a team of workers and staff trained in a familiar environment
Use the training for team building, providing a double-benefit. Travelling and accommodation costs can be decreased or removed.
A greater choice of course types and sorts are available.
The course content can be designed to your exact requirements.
Corporation and businesses can choose a suitable time to run their course.
Person-Centred Care training can be run anywhere in the United Kingdom.
Cost
Charges are calculated following the number of delegates, the location or the vicinity of the course and other variables in accordance with special requests. Anytime you can reach or call our team for a free and accurate quotation.
If you are having any further questions about the In-house Person-Centred Care training course, please call on our toll-free number 0800 644 6899 or can email us – support@learningconnect.co.uk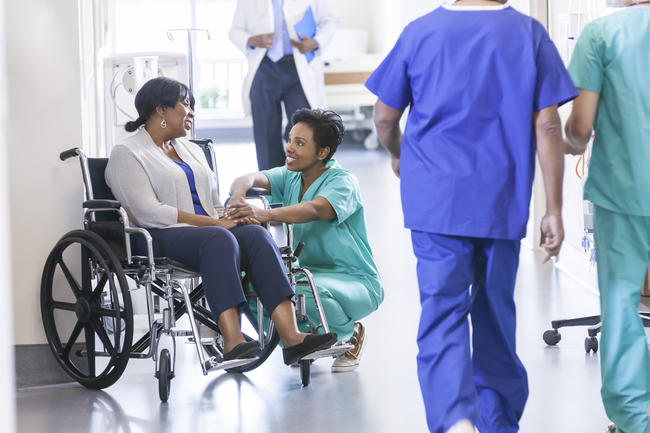 £15 per person
Contact Us
14-Day Money-Back Gurantee
Classroom
Advanced
All over UK
Certificate of completion