Emergency First Aid at Work
Introduction
This Emergency First Aid at Work qualification is delivered according to the terms of the Health and Safety (First Aid) regulations 1981 and ensures that you meet the necessary recommendations underlined by means of HSE, providing you with the skills/competencies, knowledge, and confidence to use what you have learned in the actual emergency scenario.
Who should attend
The Emergency First Aid at work course is designed for all and anyone who needs or wishes to be or might like to be trained as an Emergency First Aider.
What you will learn
Understand the role and responsibilities of a primary Be capable enough to assess an incident
Be able to manage an unresponsive casualty who is breathing normally
Be prepared to control an unresponsive victim who is not breathing normally
Be able to recognise and help a victim who is choking
Be able to manage a casualty with external bleeding
Be prepared to handle a casualty who is in shock
Be able to manage a casualty with a minor injury or damage
Where Can I attend this Course
We can deliver In-house Emergency First Aid training at your venue and can provide you with a competitive charge for group training. We can provide this course as mentioned above at your workplace.
The on-site training option is particularly cost-effective for Companies and business that have several people requiring training at the same time (usually 10 or more people).
In addition to this there are many other advantages related to arranging a training course on-site:


Choosing or deciding your venue gives greater convenience and comfort.
Have a team of workers and staff trained in a familiar environment
Use the training for team building, providing a double-benefit. Travelling and accommodation costs can be decreased or removed.
A greater choice of course types and sorts are available.
The course content can be designed to your exact requirements.
Corporation and businesses can choose a suitable time to run their course.
Emergency First Aid at workcourse can be run anywhere in the United Kingdom.
Cost
Charges are calculated following the number of delegates, the location or the vicinity of the course and other variables in accordance with special requests. Anytime you can reach or call our team for a free and accurate quotation.
If you are having any further questions about the In-house Emergency First Aid at workcourse, please call on our toll-free number 0800 644 6899 or can email us – support@learningconnect.co.uk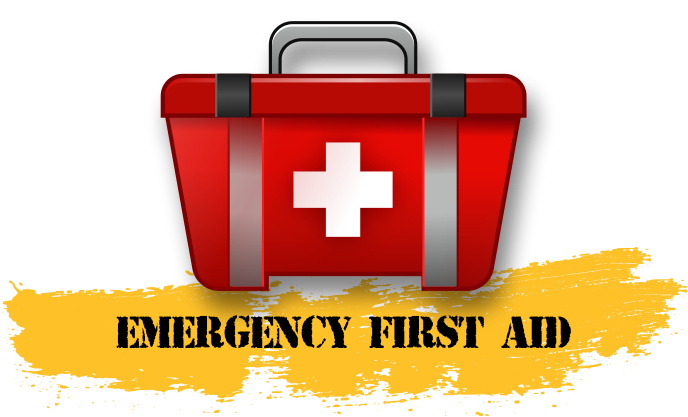 £15 per person
Contact Us
14-Day Money-Back Gurantee
Classroom
Advanced
All over UK
Certificate of completion